Resources for Day of the Dead- Dia de los Muertos and Halloween
Want a great resource on Dia de los Muertos? Check out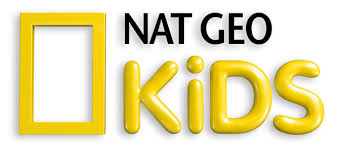 NatGeo Kids has an online article suitable for our younger students that gives background on this holiday.
Need information for older students?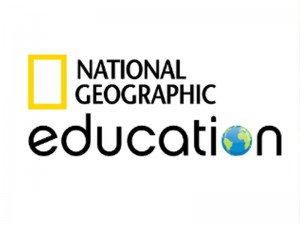 Offers great resources, including vibrant images, background information, questions, vocabulary.  Click on the icons to go to the website.

  Has resources on the history of Halloween and also Day of the Dead.
Dia de los muertos 3-Sided Frame
Download step by step lesson.  Fall Art Pumpkin Glue and Chalk
Zoom In Jack-o-Lantern
Science of Pumpkins